Become an Exclusive Italian coffee Partner!
Grow your coffee business with the exceptional Lugano Caffè ® Agents Program and benefit from all the support and long experience that we have in the international markets...
Original Italian Coffee Producer
About Lugano Caffè ®
Lugano Caffè ® started in Italy, the capital of the espresso industry, where we prepare and distribute tasty cups of Italian coffee and machines to the rest of the world. Lugano Caffè ® serves various kinds of coffee to wholesalers, retailers, coffee shops, restaurants, hotels, and chains with aromatic and new-styled products.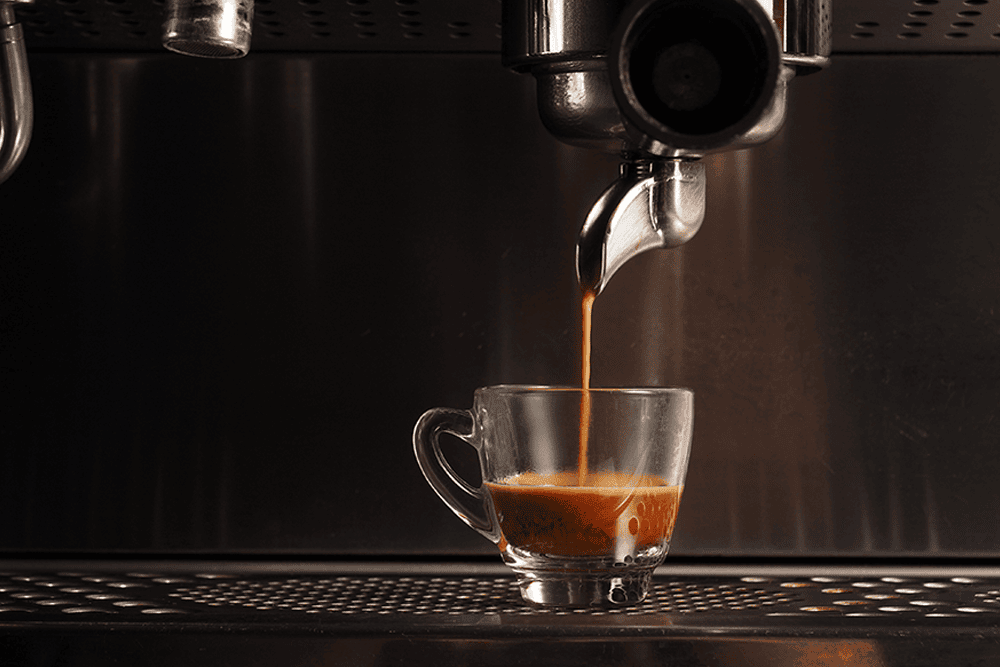 Profitable & Supported
Lugano Caffé ® Agent Program
What Advantages You Will Get?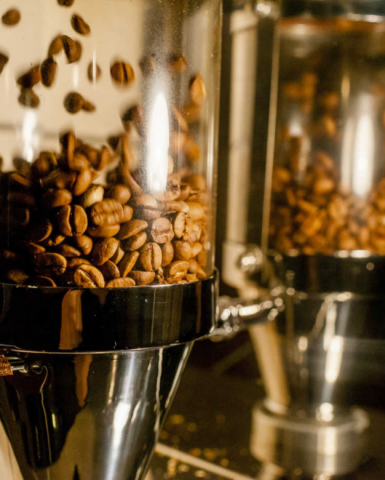 Taking Care of Details With
Hot Air Roasting


All Lugano Caffè ® products are roasted with the hot air method that preserves the beans' oils and preserves the coffee's aromatic and deep taste, unlike dump roasting which burns these oils and weakens their aroma!⠀
The New Generation of Coffee
Espresso Pods


Espresso Pods are perfectly dosed, recyclable paper sacks of ground coffee, designed to offer coffee lovers the luxury of drinking espresso at home with original taste without harming health or environment.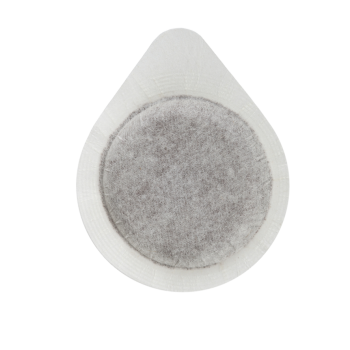 Around The World
Distributing Originality
Lugano Caffè, as an international brand, has been distributing coffee espresso in 15 countries around the world.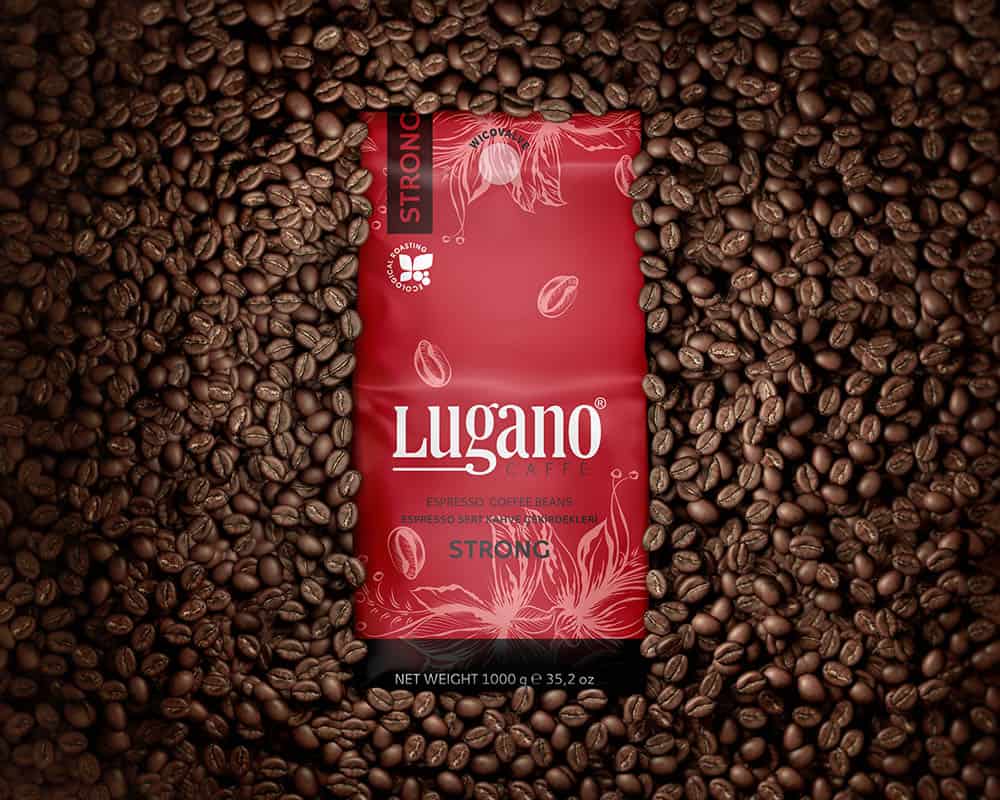 Espresso Capsules
Compatible with Nespresso* System and Machines
* please note the brand is not owned by Lugano Caffé or one of its companies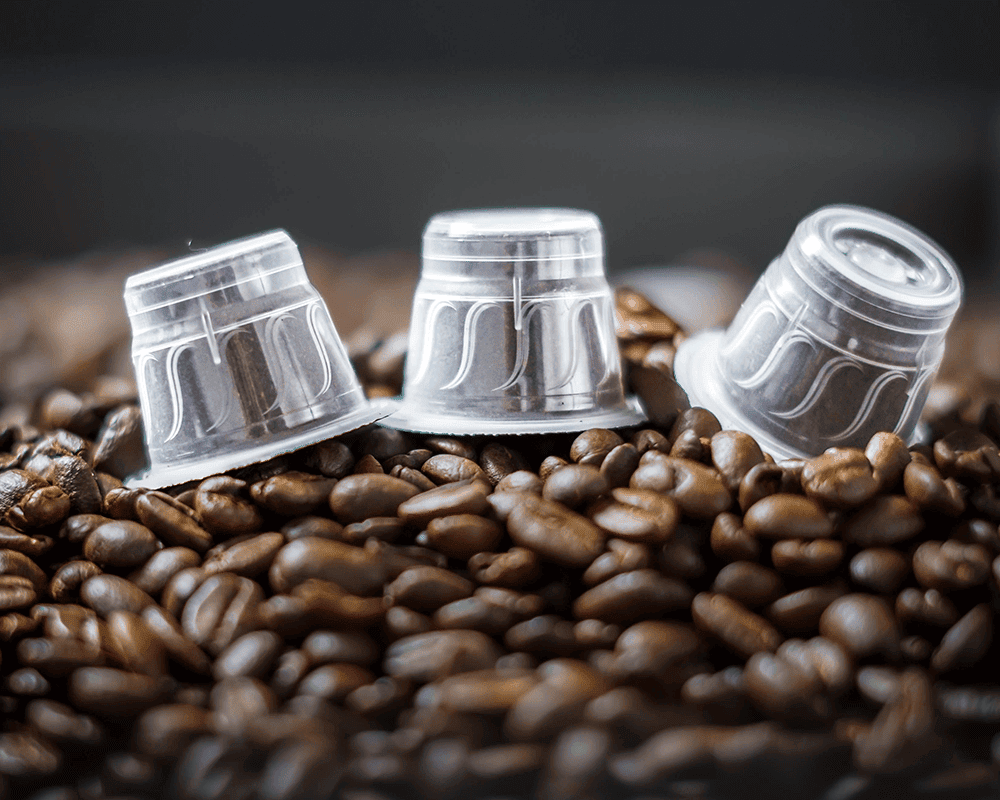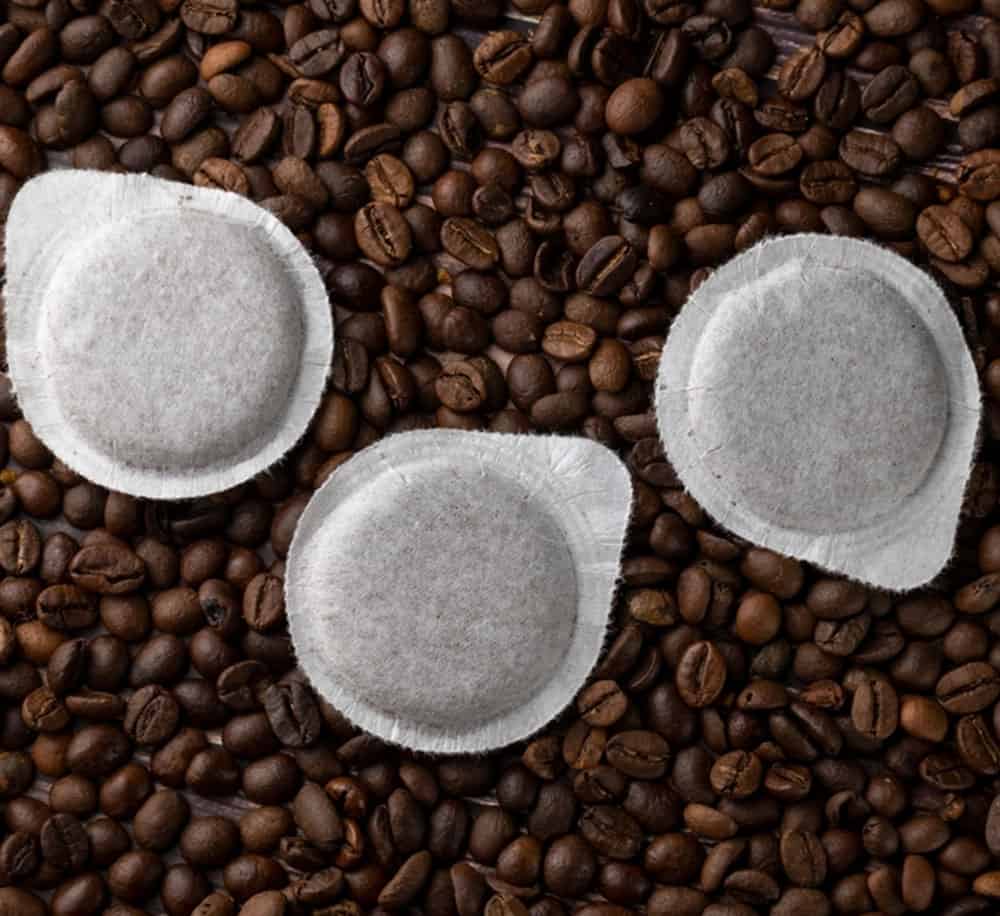 Espresso & Coffee Machines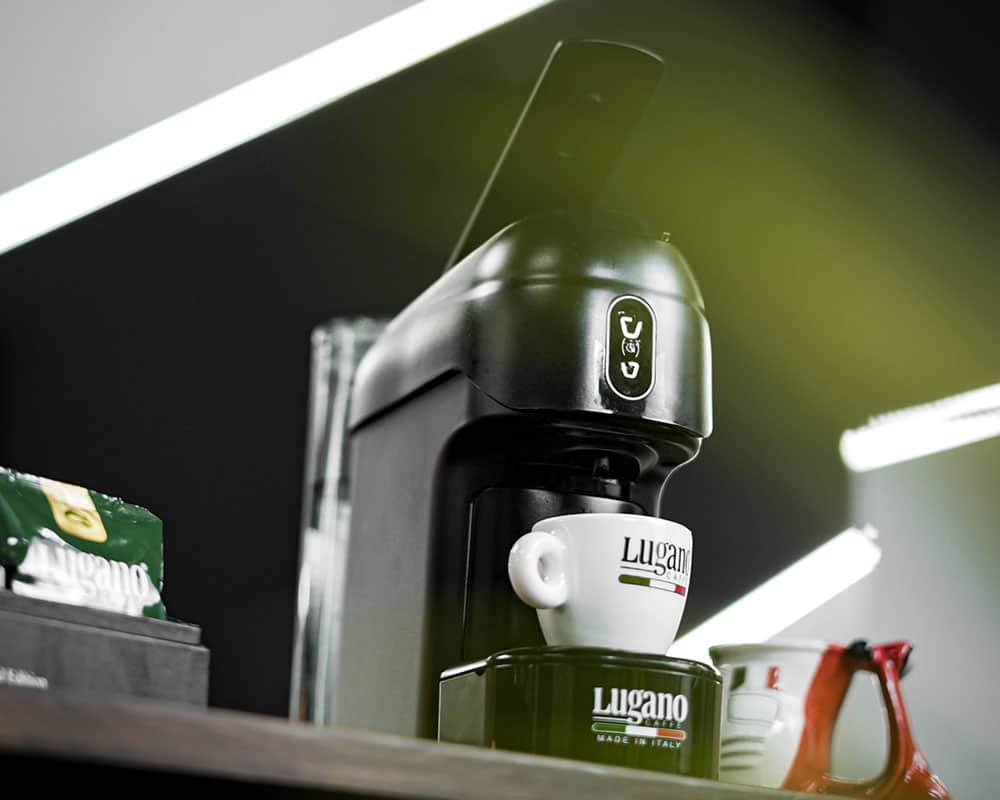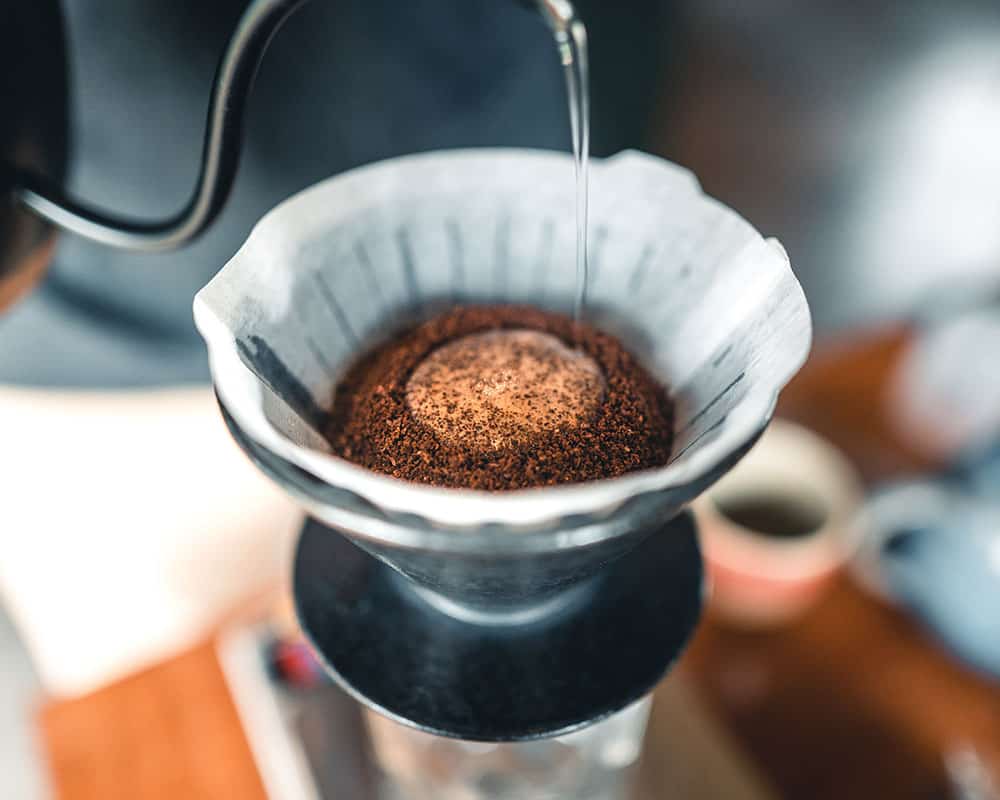 Who Can Become an Agent?
If you have a food distribution or chain business, then this is your chance to grow your profits in an easy and guaranteed way. Get unique coffee products directly from our Lugano Caffe ® factory in Italy with no middlemen.
No Contracting Fees

Sales & Marketing Support

Accurate Delivery Time & Logistics

Always Fresh & High-Quality Roasting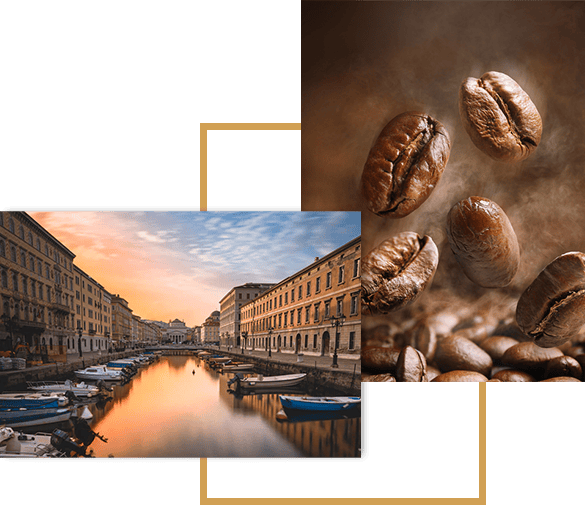 Trendy and Eco-Friendly Collection
Download Our Catalogue
Enjoy a wide range of trendy and eco-friendly espresso products distinguished by authentic Italian taste and creative packaging design.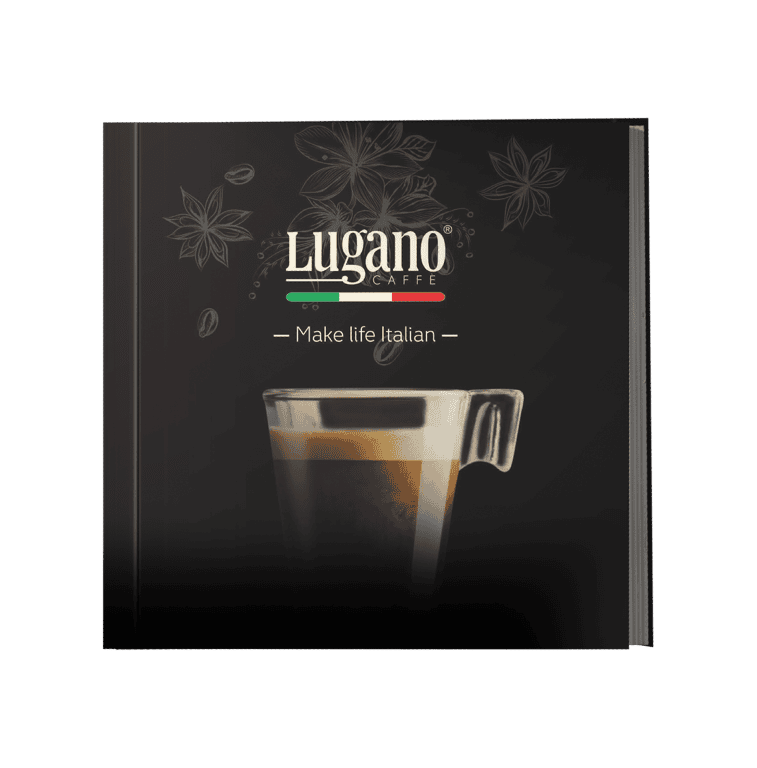 Easy, Clear, and Simple
Contracting Terms


A Step Toward New Business Chance!
Ask for Free Samples


What Our Partners Say
Testimonial


Italian Coffee Supplier
Meet Our Categories


Expand your business with a variety of coffee products manufactured in Italy according to international standards
INSTAGRAM
@luganocaffe
Do you know what is our mission? it is to make life Italian… Check out some inspiration on Instagram