Pure Italian Coffee
Lugano Caffé


Lugano Caffé started in Italy, the capital of espresso coffee industry, where we prepare and distribute luxurious cups of Italian coffee and machines to the rest of the world.
Italian Coffee Supplier
Our Categories


Lugano Coffee
Prepare your coffee... collect your thoughts!
Strengthens long-term memory, Increases Concentration, High Antioxidant property, Increases Physical Activity and more ..
Sense of Luxury
A delicious coffee deserves a beautiful shape...
It needs a special cup that reflects the taste of a delicious coffee…
Available For Shipping
New Arrivals


The New Generation of Coffee
Espresso Pods


Espresso Pods are perfectly dosed, recyclable paper sacks of ground coffee, designed to offer coffee lovers the luxury of drinking espresso at home with original taste without harming environment.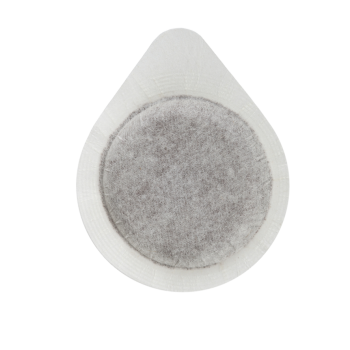 What Our Clients Say
TESTIMONIALS