About Us
About Us

About Lugano Caffé
Lugano's Story
Lugano Caffé prepare and distribute luxurious cups of Italian coffee and machines to the world.
The journey started in Italy, the capital of espresso coffee industry. Inspired by Lugano, the city of Italian charm and Swiss precision, Lugano Caffé has been an ambassador to deliver the authentic taste of espresso to the coffee lovers.
Based on belief in the necessity to keep up with market requirements and to satisfy different tastes of consumers, Lugano Caffé launched espresso pods beside of roasted coffee beans and ground coffee. Espresso pods made a leap in the world of espresso coffee, with the distinctive taste and economical cost. They are considered as healthy alternative and environmentally friendly in comparison with traditional plastic coffee capsules.
As a result of the popularity of this innovative style of espresso coffee, we shouldered the mission of transfer the real pleasure to all coffee tasters around the world.
Vision
Italian coffee is affordable to everyone, for the most precious moments of all occasions.

Mission
To warm the human heart and enhance temper all day with distinctive flavors for distinct moments.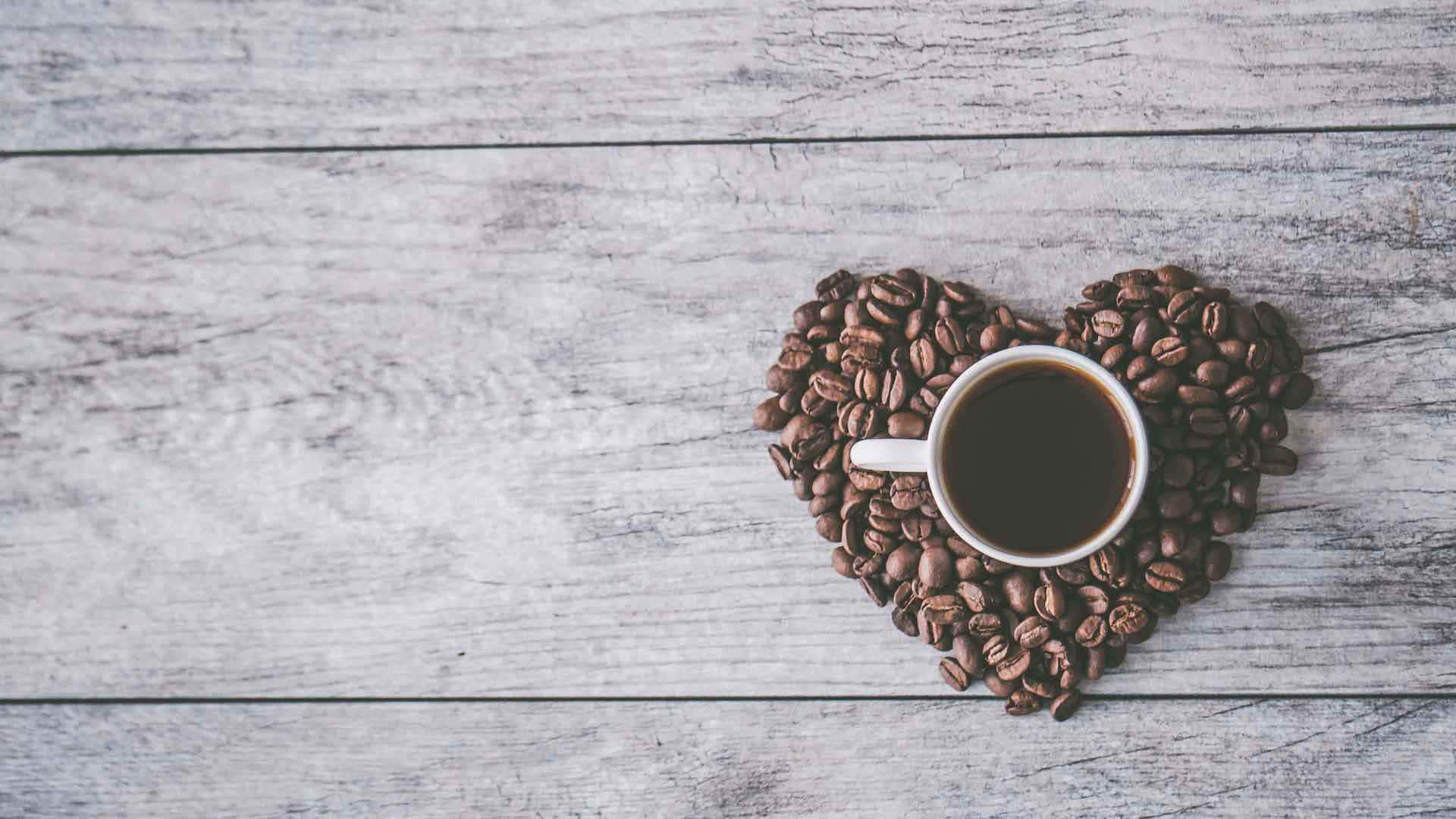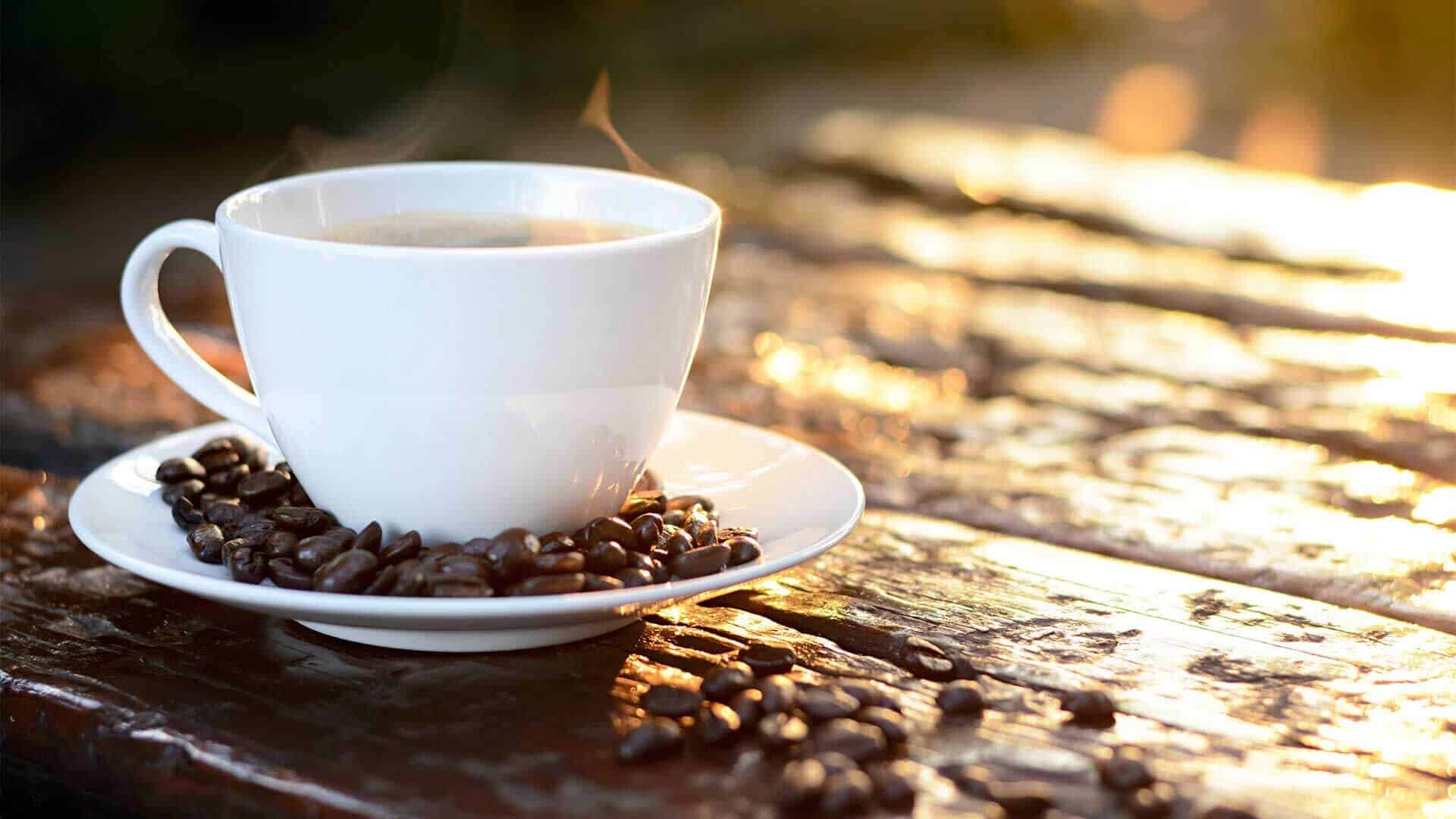 Values
• Authenticity: Offering the customers an authentic taste of Italian coffee.
• Mastery: Confident to provide customers a high-quality coffee prepared by a professional team.
• Continuous improvement: Being courageous and challenge the status quo in order to improve the service and achieve a development.
• Innovation: Devotion to discover, learn and try new things to corporate the needs of market.
• Passion and Determination: Working with passion and engagement in heart and mind to delight the clients.
Goals
• Offering an innovative quality and unique taste products with a variety of flavors to suit all tastes at all times.
• Improving customer service to attend a professional level and establish close relationships that guarantee a mutual benefit.
• Focusing on consumer's satisfaction and ensuring that products reach them with a reasonable prices.
• Caring about public health by paying attention in selecting the sources of coffee beans and using the latest preparation techniques.